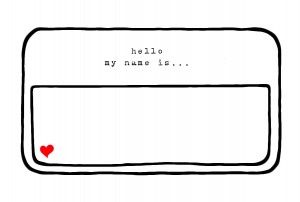 The House of Elves originated from a little town in Suffolk. It began as a collage project, which after becoming a huge hit continued to grow and we've been sewing ever since!
It began with just a range of greetings cards for an artisan shop in Ipswich which soon developed into a line of plush characters, home-ware, gifts and about everything in between. The passion began whilst working with textiles, which has been the base of the majority of our products. Since we started we have been stocked in wonderful independent retailers all over the county and been lucky enough to have had our work featured in numerous newspaper articles.
We have also been commissioned to do craft workshops, window displays, create decor items for retailers and most recently traditional sign-writing for several local business'. We take custom orders and commissions and by now I'm sure you've ascertained that we are up for any challenge, no matter how big, small or unusual!
Whatever product or project is undertook though, you can be reassured that it will always be handmade with love by our elves. ♥